Il gioco d'azzardo in Italia, primo paese nella classifica europea e terzo in quella mondiale tra quelli che giocano di più, muove un giro d'affari pari a 71,6 miliardi, equivalente al 4% del pil nazionale.Si calcola che in media ogni italiano, compresi i neonati, spenda 1200€ all'anno in gioco.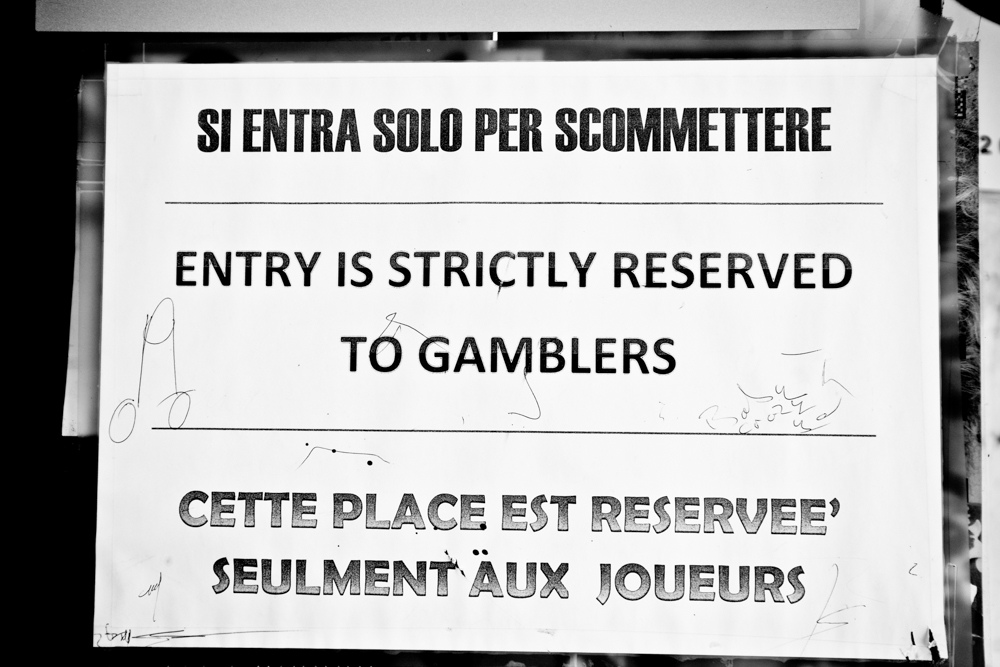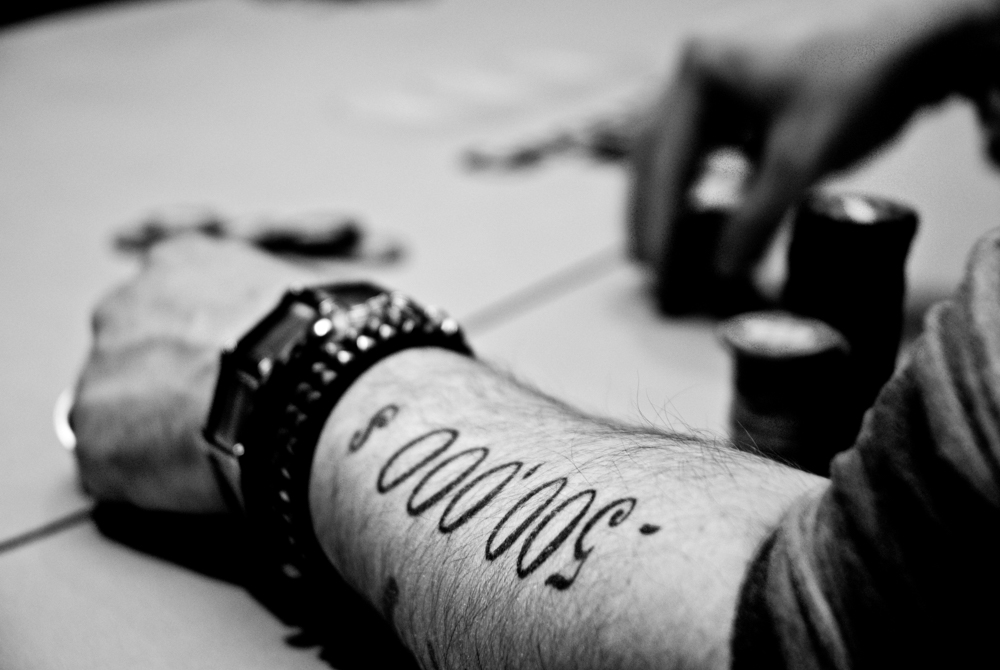 Due milioni, secondo alcuni studi, sono i giocatori a rischio e 800 mila quelli che soffrono di una vera e propria dipendenza, la ludopatia.Il centro Bad Bachgard, nella provincia di Bolzano, è specializzato in cure per dipendenze da gioco, attraverso l'ippoterapia, la danzaterapia, l'arteterapia, la terapia di gruppo.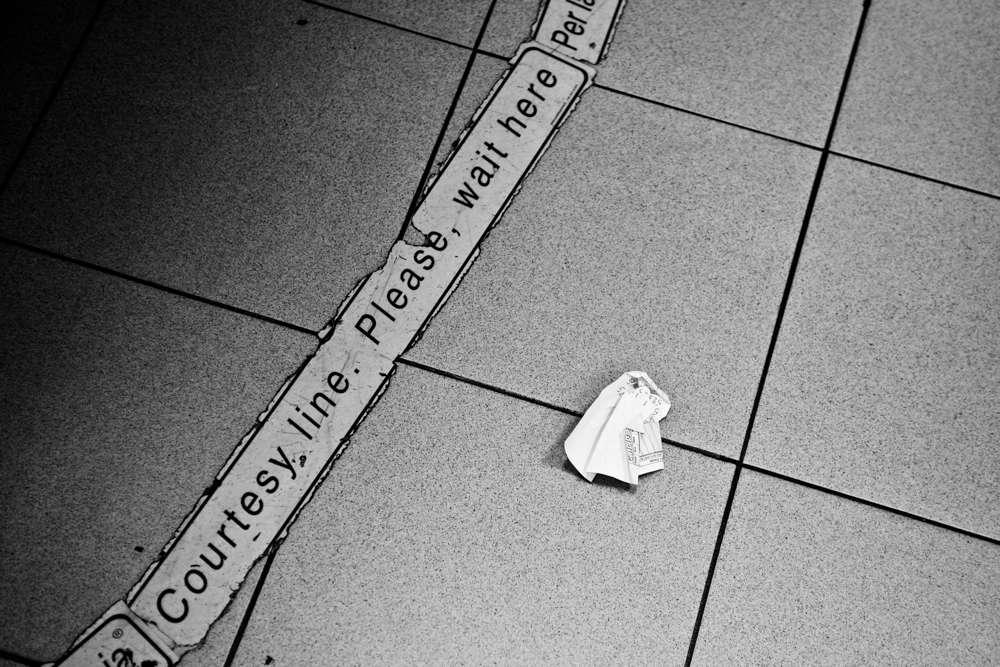 Gambling in Italy moves to a turnover of 71.6 billion, equivalent to 4% of national GDP. Italy is the first country in the European rankings and third in the world among those who play more. It is estimated that on average each Italian, including babies, spend € 1200 a year at stake.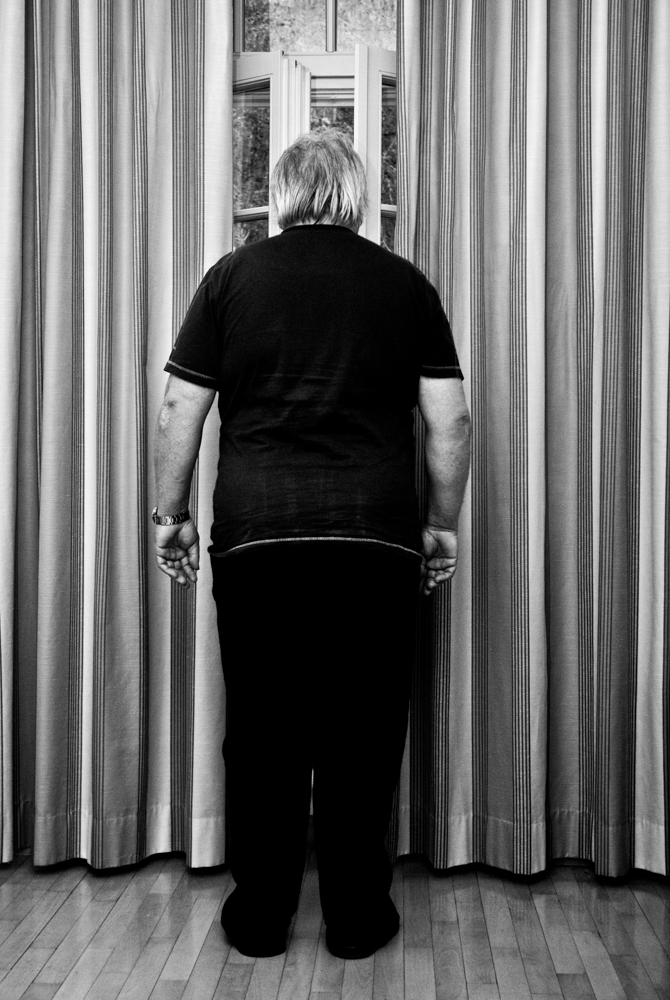 Two million, according to some studies, the players are at risk and 800 000 who suffer from a real addiction, LUDOPATIA.
The Bad Bachgard center, in the province of Bolzano, is specializes in treatment for gambling addictions through hippotherapy,
the dance therapy, art therapy, group therapy.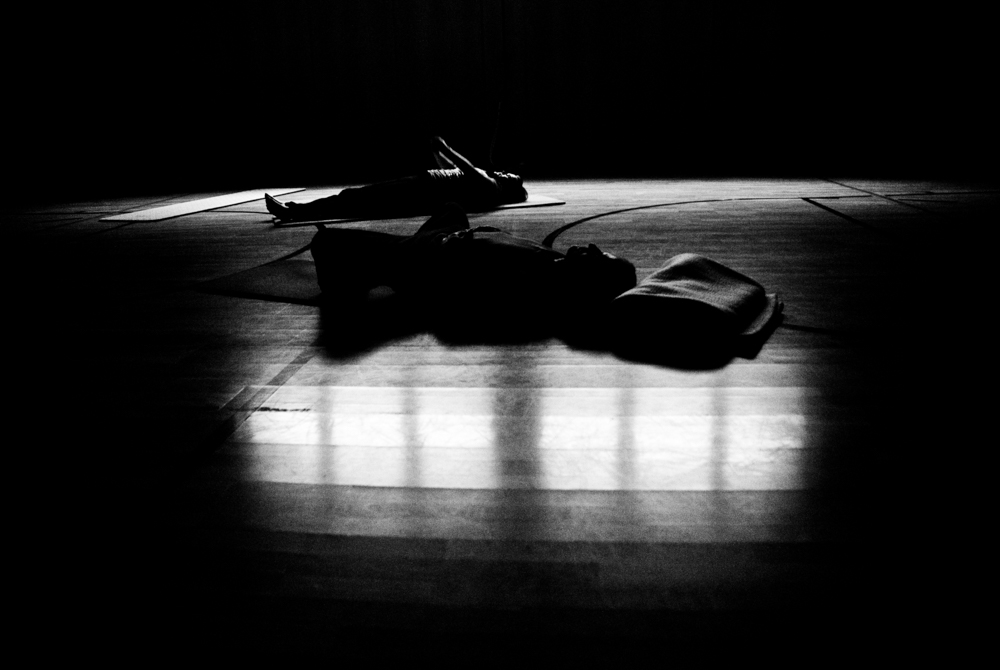 Nel 2012, in collaborazione con la curatrice Petra Cason nasce il progetto espositivo MIND THE G.A.P
Esposizioni
VICENZA. Loggia del Capitaniato, Piazza dei Signori.
23 novembre – 2 dicembre 2012
CORSICO, Milano. Sala la Pianta via Leopardi, 7
13-28 aprile 2013
MERANO. Sala Esposizione, Palazzo delle Vecchie Terme
19-27 novembre 2013
Credits
cliente: Personal Work
data: 2012
copy_Petra Cason
fotografie: Marco Dal Maso
tecnologia: Nikon D200, Nikon D800
layout: (ty)